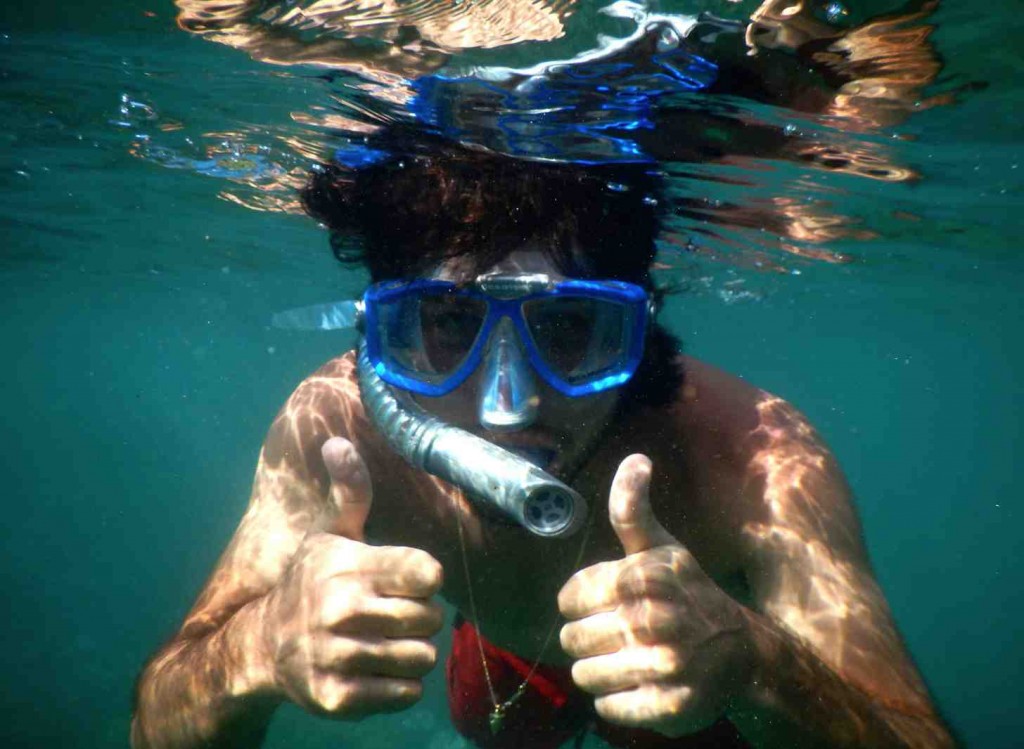 Hi, I'm Lee the "How to Blog Pro" and I am going to teach you how to blog!
I will take you from the very beginning stages:
How to start a blog
How to create content
All the way to the end stages:
How to promote your blog
How to make money blogging and everything in between.
And everything in between.
It does not matter if you are a beginner or a professional nor what kind of blog you have there is always something to learn.
I recommend signing up for the newsletter as it will deliver all of the tips, tricks and tutorials right to your inbox. Don't worry, if I don't have anything useful to say I don't send anything!
So let's get started!