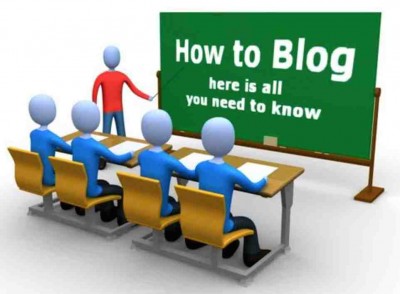 How to blog is a step by step guide on how to start a blog and what you need to know.
How to Start a Blog
How to configure wordpress settings
How to pick a wordpress theme
How to install your wordpress theme
How to install plugins
Best plugins for wordpress
How to choose an e-mail platform
Why you need to collect e-mails
Congratulations! You have the rough layout of your blog complete. Now for the stuff you may be a little more passionate about, creating content for your blog.
How to Create Content For Your Blog