Choosing your domain name is very important for your brand. Below is a list of rules that you should follow when selecting your domain name.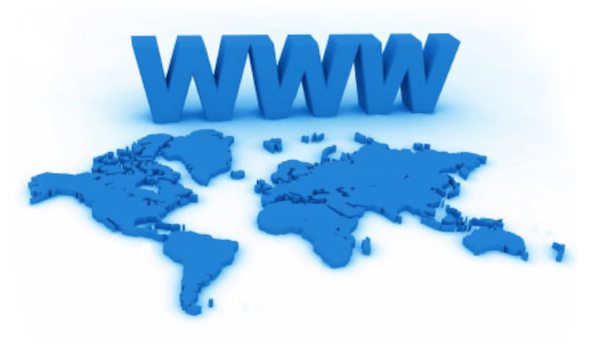 Use Keywords
Ideally, you think of best three keywords that describes your domains niche and use one or more of them in your domain name. The closer those keywords are to the beginning of the domain name the better. For example if your domain was about cycling tips then "cyclingtipsfrombob.com" would be better than "Bobscyclingtips.com"
Easy to Remember and Type
Don't make it confusing! Cyclingtipstrainingtricks.com is confusing. Make it short and sweet and easy to type. Don't misspell words to be cute, it's not cute when you lose traffic unnecessarily!
Don't Use Numbers, Symbols or Hyphens
This goes along the same lines of selecting a domain name that is easy to remember and type, but it is worth further clarifying. These unnecessary symbols just make your domain name difficult to remember.
Use a .com
Most people automatically type in .com make yourself easy to find.
Don't Limit Yourself
Don't get so specific that you are unable to expand. ie. if you are selling socks, but may want to sell underwear in the future then the url http://socksinSanFran.com may limit your future opportunity.
Limit Yourself
On the flip side, you don't want to go so large that you get completely lost. ie. Domain name clothes.com is too broad.
At the end of the day you have to be honest and realistic with yourself about how large your website or blog is going to be. Some people try to target one keyword and that is it. If you are one of those people, try desperately to have that keyword in your domain name.
All the Good Domain Names are Taken
Get Creative or compromise! I was looking for howtoblog.com; however, it was taken so I settled on howtoblogpro.com a compromise.
Once I come up with a name I check to see if it is available on www.GoDaddy.com if it isn't then I see what GoDaddy suggests as an alternative. There are many other websites to see if other domain names are available but this is the one I like and recommend.
Social Media
If the dot com is available, then it is good to go and check social media sites to see if that name is available there as well.
How did you choose your domain name? Did you follow most of these rules?